Spare Parts
Support is available around the clock!
Our spare parts business has strategically placed depots in QLD, NSW, WA and VIC with stockholding of over $12 million, ensuring a fast and reliable service. We offer original OEM stock and locally sourced parts as we understand the need for equipment reliability and the need for peak performance capacity every single day.
We are committed to providing continued customer support long after the equipment has been delivered, installed and commissioned.  From a single service control point, we offer a rapid response in the spare parts supply, dedicated to maximising equipment availability and optimising operational performance.  Our range includes concaves and mantle, mesh, hammers, grinder inserts, cheek plates, blow bars, only to name a few.
Our team undergo training from the manufacturers and are fully qualified and available to assist with any enquiries. Our strict stock control paired with a superior order system gives you peace of mind that you will receive the right part every time.
Offering a rapid turnaround with our parts service, we will ensure your equipment is up and running as fast and efficiently as possible, reducing downtime from breakdown or wear.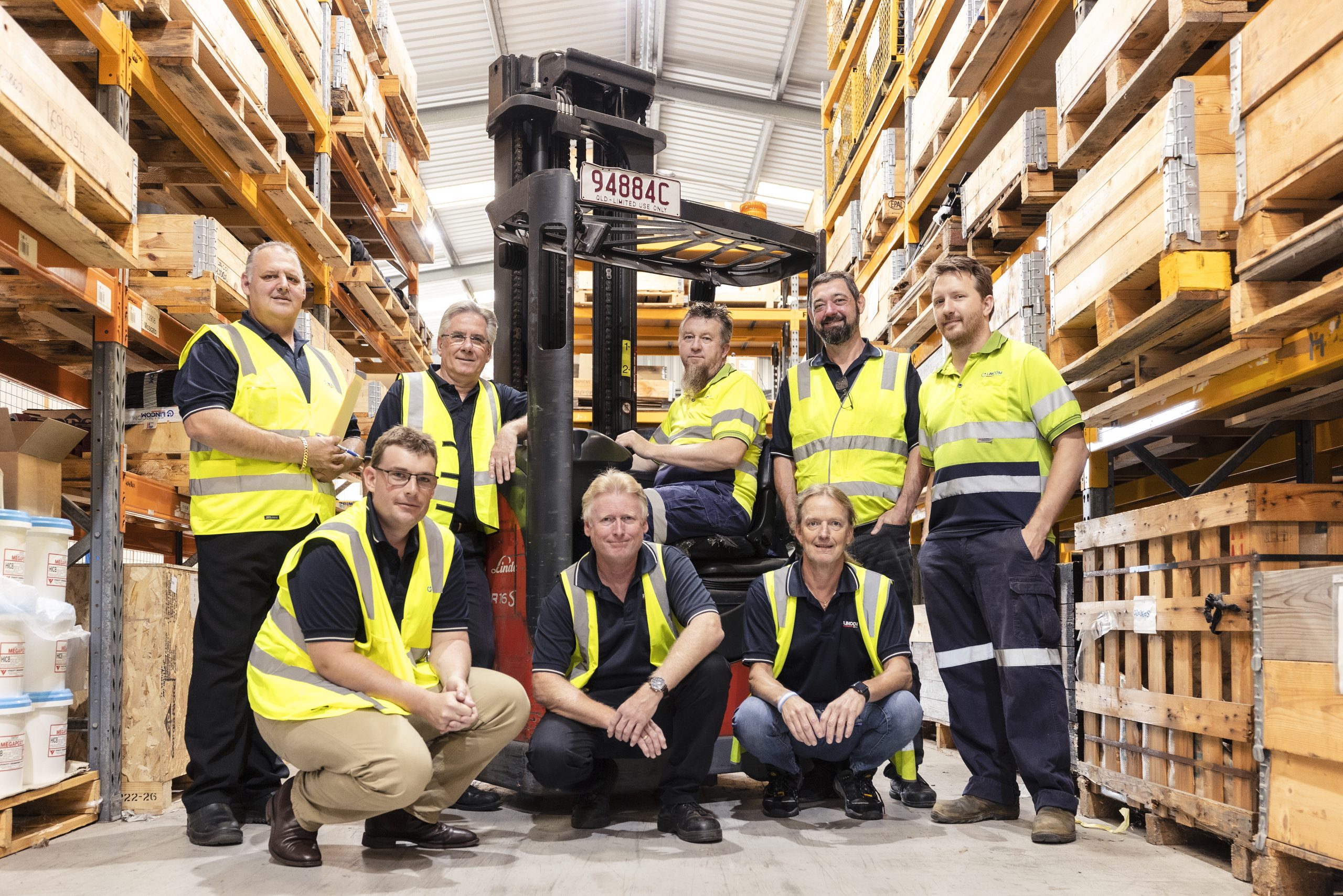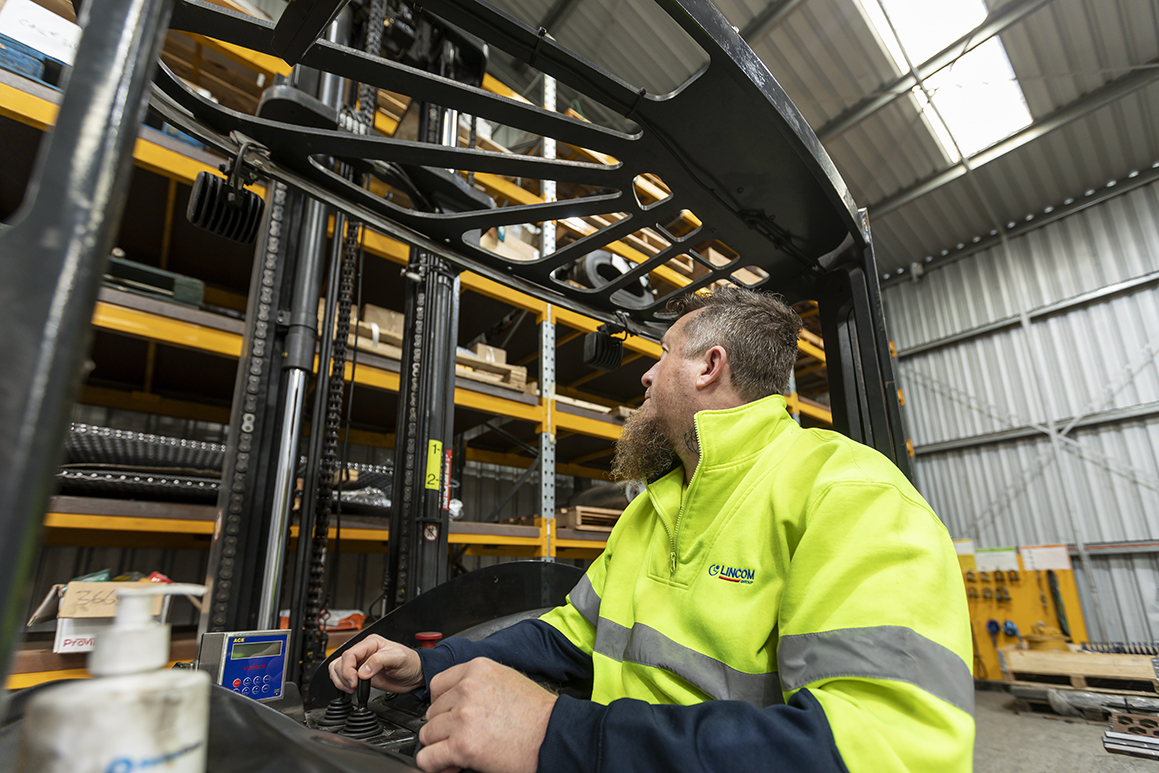 Aquamist Dust Cannon
AQ45 
The Aquamist dust suppression system is an improvement over conventional jets or water sprays. They are a high capacity misting fan which produces finely divided water droplets in the size range 10-150 micron diameter.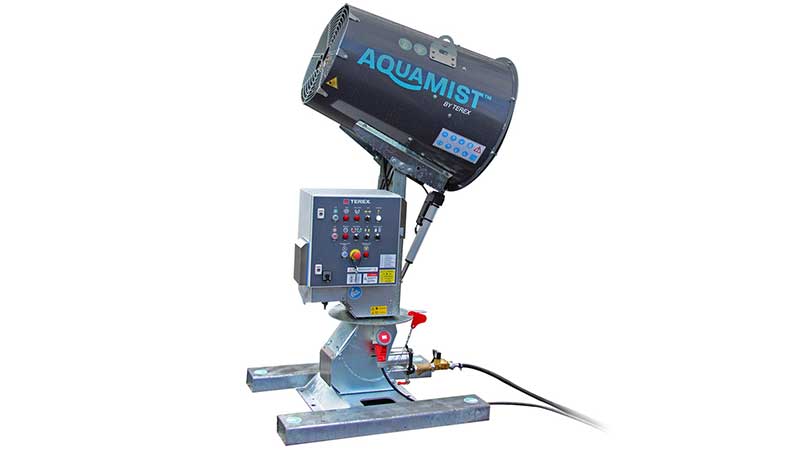 We provide an extensive range of products from prominent industry brands including Powerscreen, Metberg, Thor, Morbark, Rapid, CRS, Bruce Washing Systems, Hercules, Neuenhauser, Pegson, Finlay, Sandvik, Fintec, Extec, Striker, McCloskey and Metso.