We are one team, working together to bring the world's best material handling equipment to the local market.
We pride ourselves in being a family-owned business. We work together cross-functionally and throughout different branches, taking a hands-on approach, to support each other and our customers.
We are an equal opportunity employer, and we create a working culture that embraces diversity and promotes inclusion and flexibility. Our people reflect a range of cultures and background, a career with us provides you the opportunity to be part of a diverse, dedicated and friendly group of people.
Apart from all of this, the work we do matters. We are at the forefront of important projects, bringing the best equipment to essential industry sectors.
When you join our team, you will be working alongside passionate people who are the heart of everything we do.
Certified as a Great Place To Work® (2021-2022)
This acknowledgement makes us very proud since the certification is based upon the opinions, values, and input from our employees.
A truly inspiring workplace to us, is a place where you have the opportunity to evolve through exciting projects together with great colleagues. 
We are always looking for talented people! Check out our career opportunities on Seek.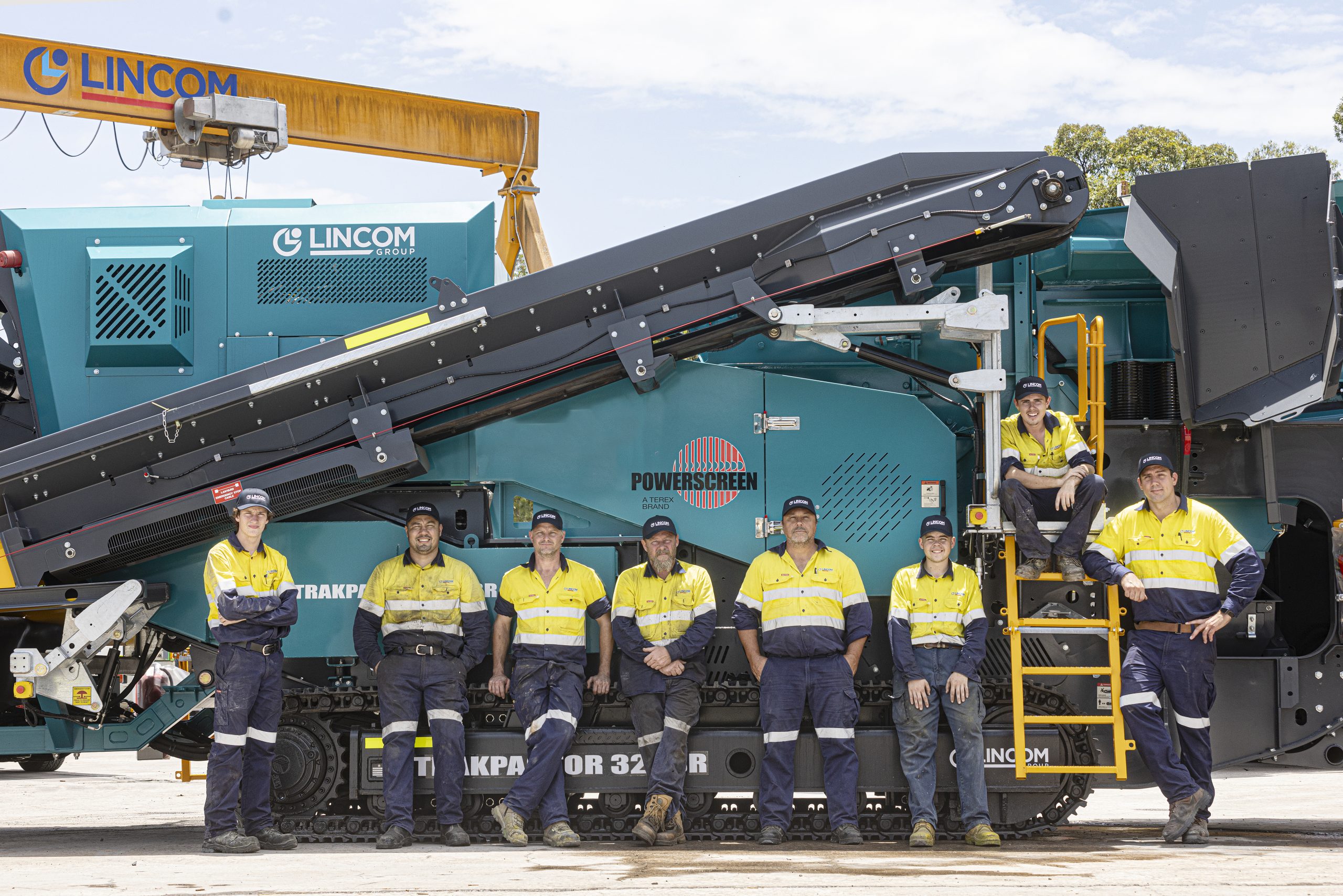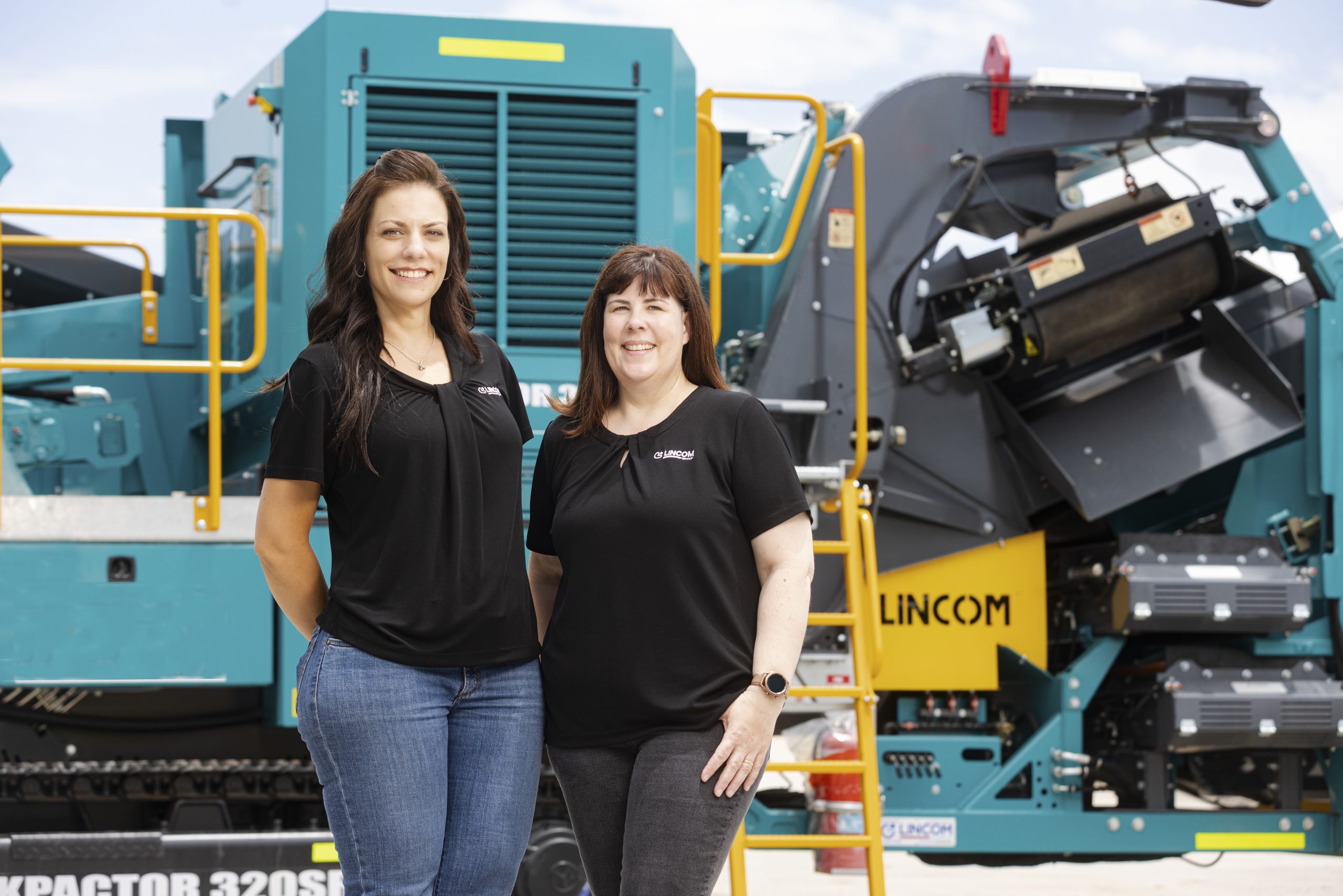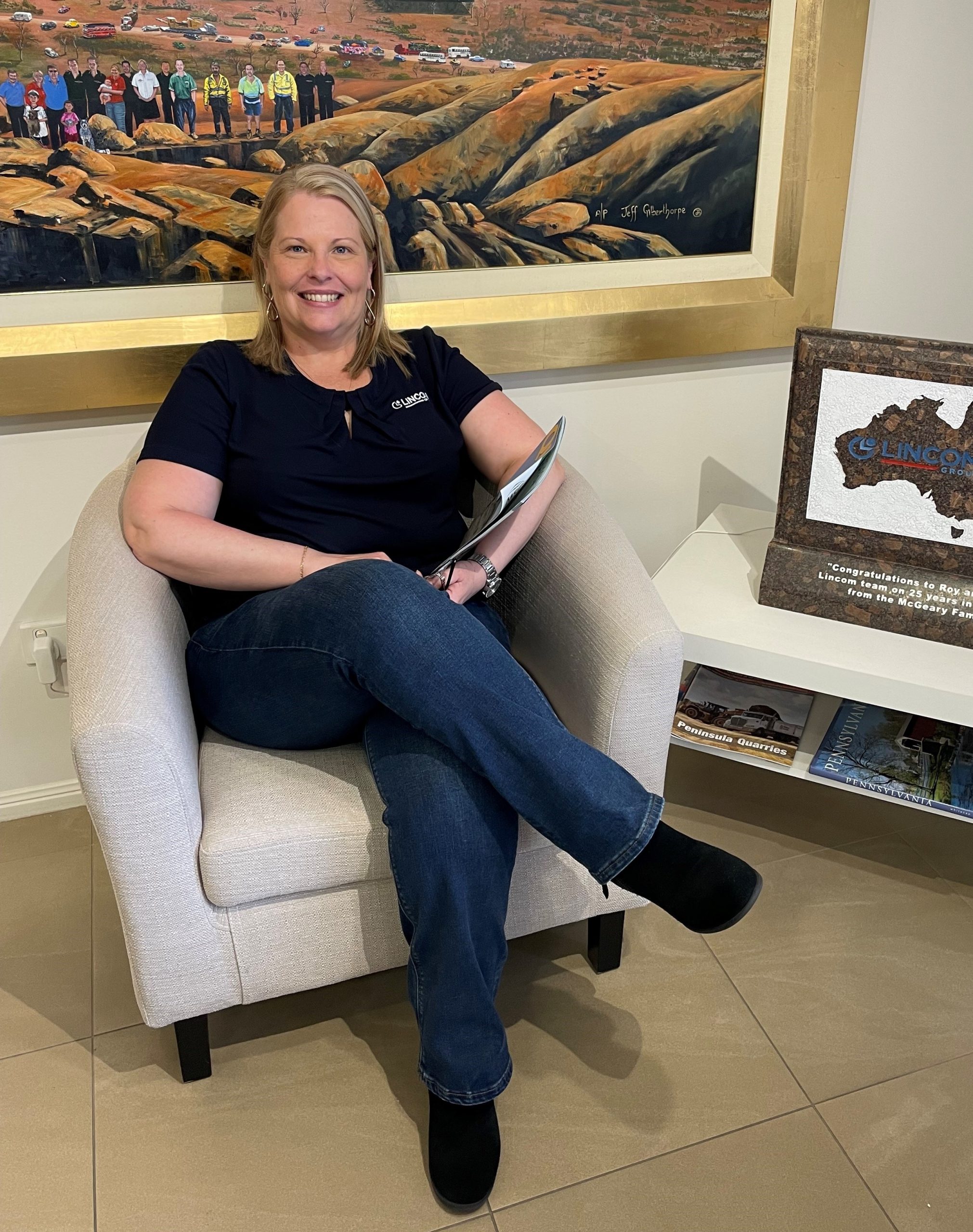 Lindsey Watterson is our frontline guard for keeping everything running smoothly at our head office. From managing all the fun things involved in sales to payroll and assisting our CEO, she is always willing to jump in and help out to resolve any issue.
Lindsey's passion and commitment to her job is clear. For her, efficiently supporting the day-to-day operations and the challenges that come along with it makes it all worthwhile.
After hours, Lindsey enjoys going for long walks on the beach with her dog and spending time with her nieces and nephews.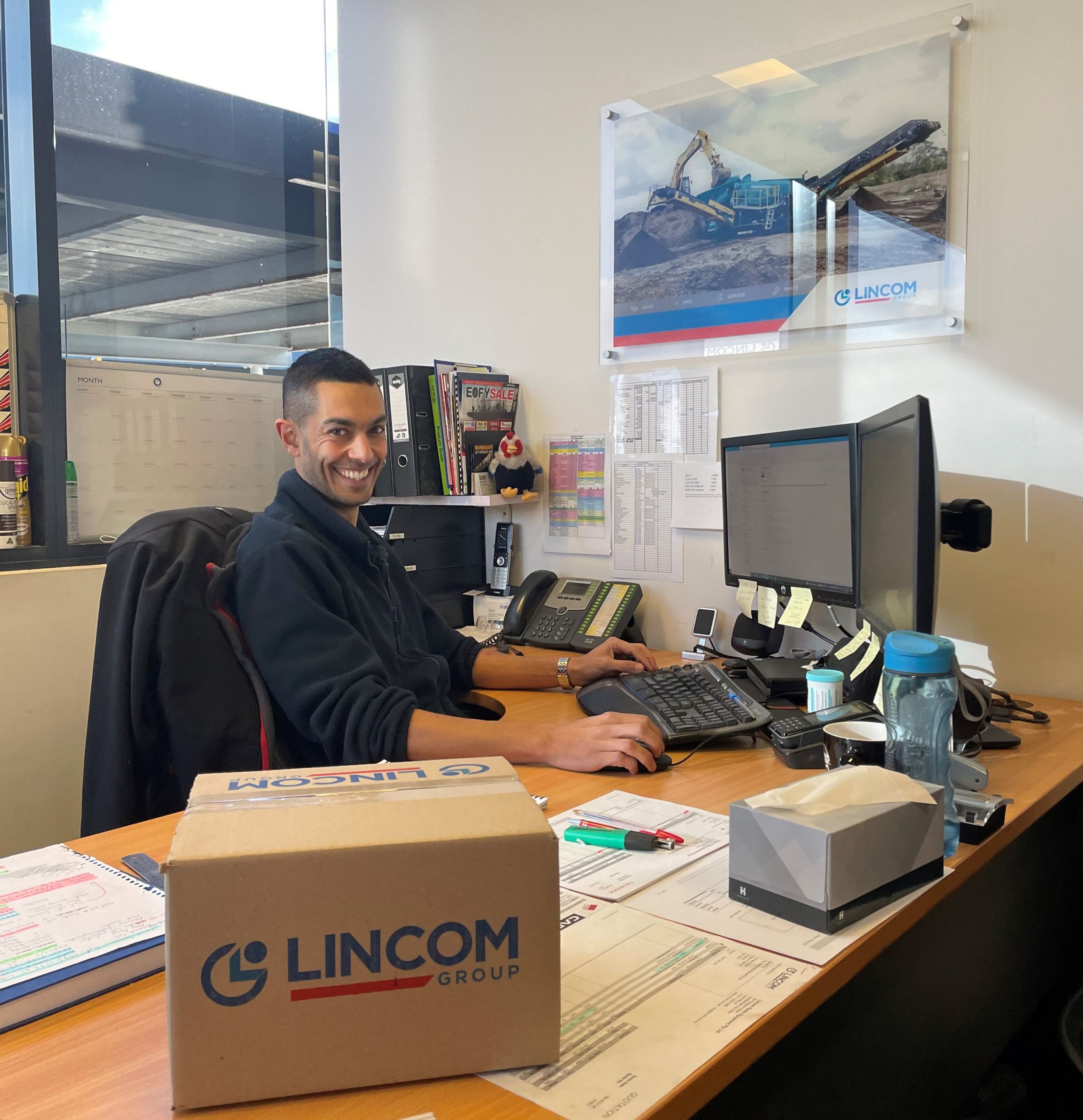 Travis Morris is our expert spare parts interpreter from the WA branch. He brings such an incredible passion and enjoys the fast paced and diverse atmosphere his role brings.
His objective is simple: give our customers the highest level of service, and personal attention to find the solution that fits their unique needs.
Away from work, Travis enjoys motorsports, in particular international drifting, and spending time with his wife and 2-year-old daughter.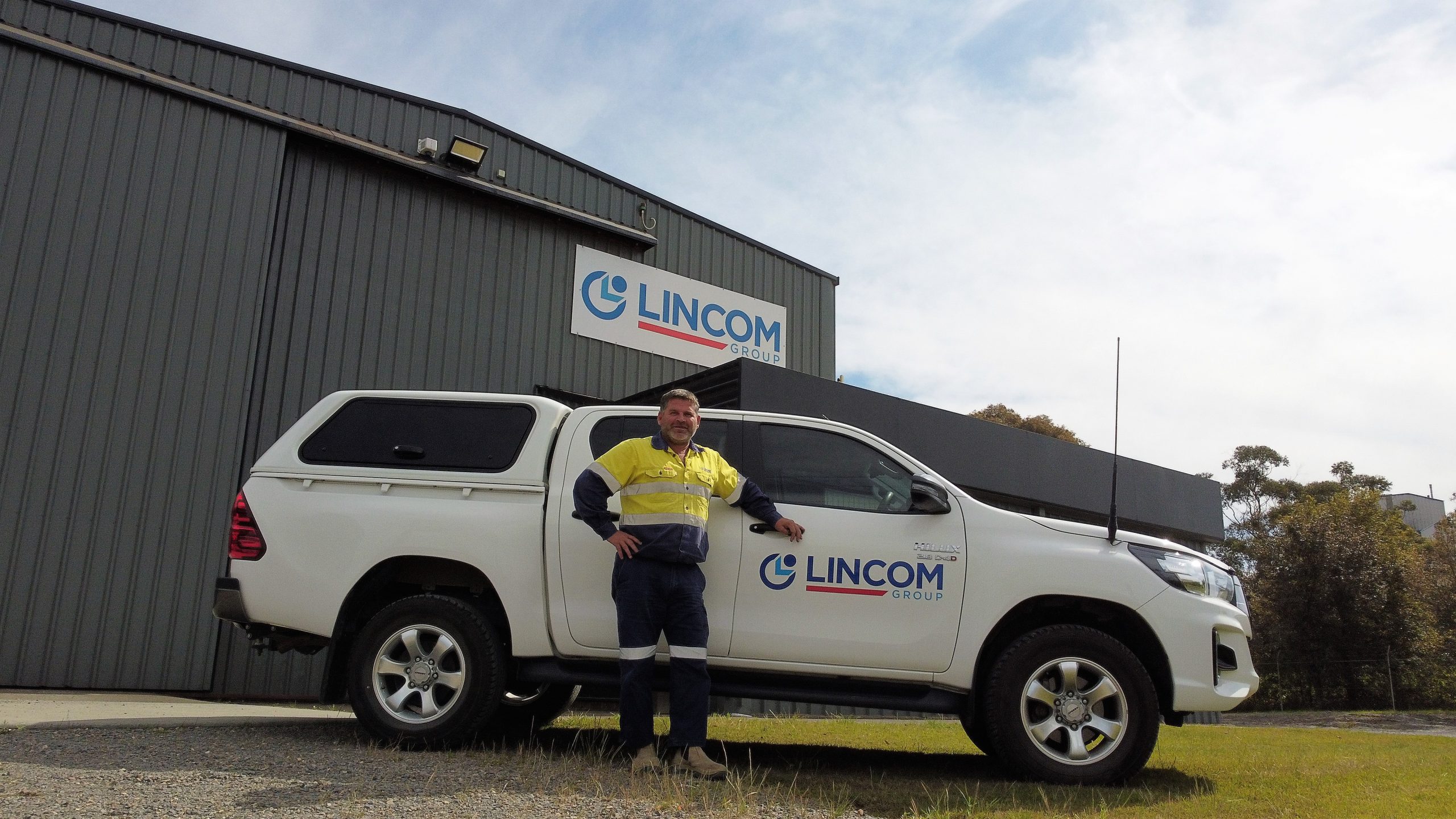 Matt, our Newcastle Branch Manager, is frantically busy, but that's an average day in this dynamic role. A typical day will find Matt supervising and managing his team, assisting customers, and expanding the spare parts business in the region. And that's all just before lunch!
Fitter by trade, Matt has worked in the crushing and screening industry for over 25 years and has been the backbone of the Hunter Valley branch since 2019. He enjoys working for a family-owned business with a strong reputation in the industry and having direct communication with the owner.
When Matt is not working, he is exploring new places with his caravan and spending time with his 3 grandchildren.