WOOD CHIPPING
HORIZONTAL GRINDER
Take a look at our Newsletter – Inside News
Take a look at our Newsletter – Inside News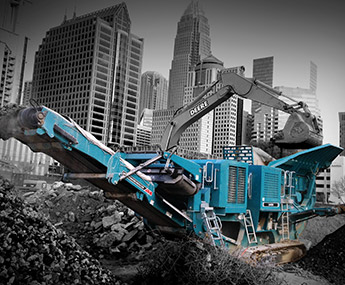 POWERSCREEN
Powerscreen is an expert in the design and manufacture of mobile crushing equipment and mobile screening equipment.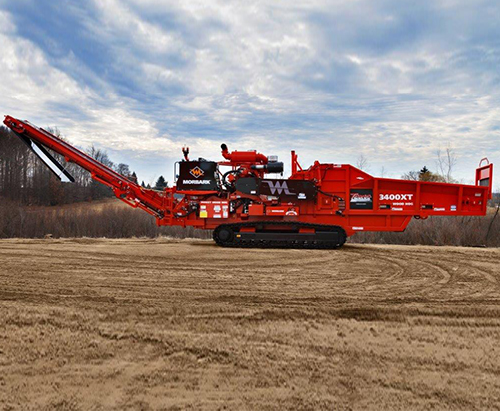 MORBARK
Morbark builds equipment that creates opportunities in the forestry, recycling, sawmill, bio-energy and tree care markets.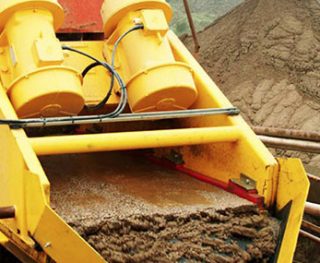 BRUCE
Extremely efficient sand recovery machine consisting of a double bucket wheel, centrifugal slurry pump, two hydro cyclones, collection tank and dewatering screens.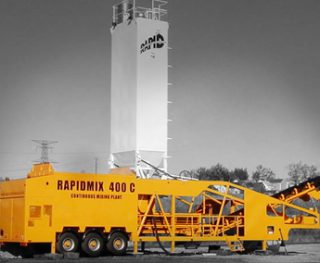 RAPID
Rapidmix high-intensity, high-output, twin-shaft continuous mixing plants meet and exceed industry and environmental needs.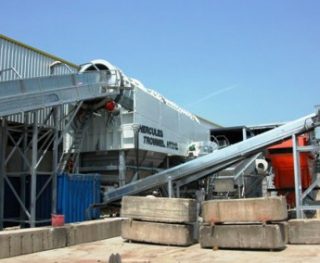 HURCULES
Hercules Trommels, Heavy Duty Trommel For Quarrying, Mining And Recycling. Producing Clean, Graded, Sized, Riprap, Gabion, Stone Removing Clay, Fines Sticky, Heavily Contaminated Material.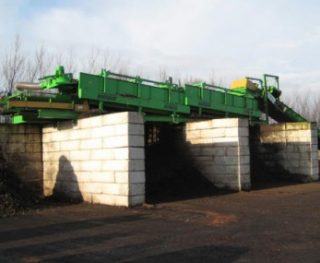 NEUENHAUSER
Interaction leads to innovation. We find individual solutions to ensure the highest quality and efficiencies for every need.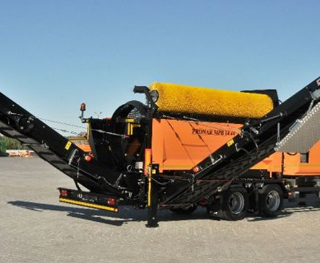 PRONAR
Professional service is our standard. It is our service goal to constantly ensure the effectiveness of our products. We offer Slow-Speed Shredders and Trommel Screens.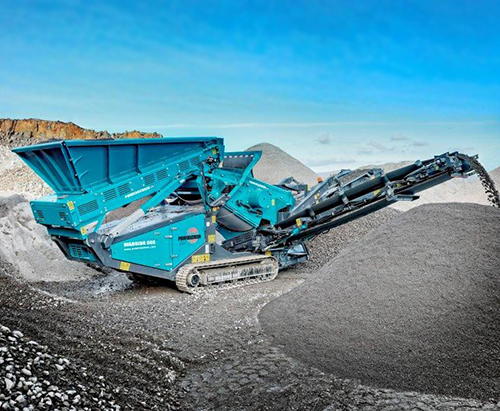 USED MACHINES
Affordable used, second hand alternatives to new equipment. Check out our wide range for sale across Australia!