WOOD CHIPPING
HORIZONTAL GRINDER
Take a look at our Newsletter – Inside News
Take a look at our Newsletter – Inside News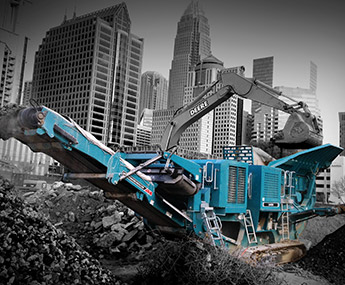 POWERSCREEN
Powerscreen is an expert in the design and manufacture of mobile crushing equipment and mobile screening equipment.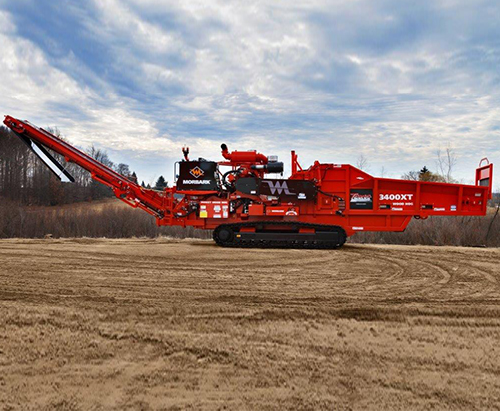 MORBARK
Morbark builds equipment that creates opportunities in the forestry, recycling, sawmill, bio-energy and tree care markets.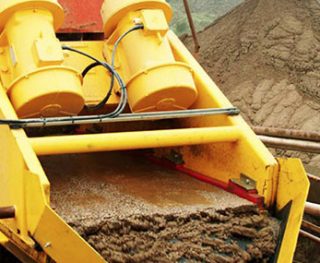 BRUCE
Extremely efficient sand recovery machine consisting of a double bucket wheel, centrifugal slurry pump, two hydro cyclones, collection tank and dewatering screens.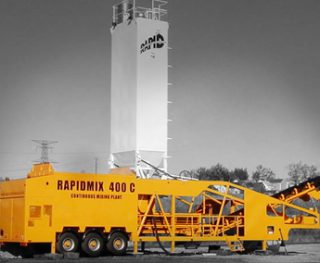 RAPID
Rapidmix high-intensity, high-output, twin-shaft continuous mixing plants meet and exceed industry and environmental needs.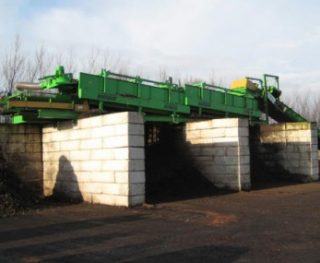 NEUENHAUSER
Interaction leads to innovation. We find individual solutions to ensure the highest quality and efficiencies for every need.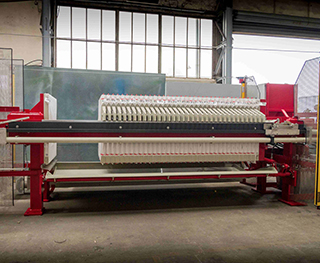 OFS
Ostwald Filtration Systems GmbH is a German manufacturer of filter presses and associated plant and equipment with extensive market experience.