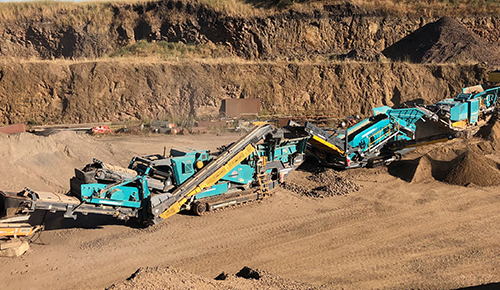 POWERSCREEN
Powerscreen is an expert in the design and manufacture of mobile crushing equipment and mobile screening equipment.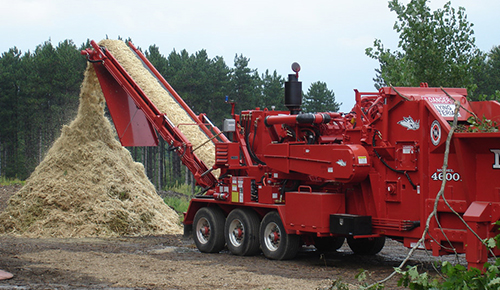 MORBARK
Morbark builds equipment that creates opportunities in the forestry, recycling, sawmill, bio-energy and tree care markets.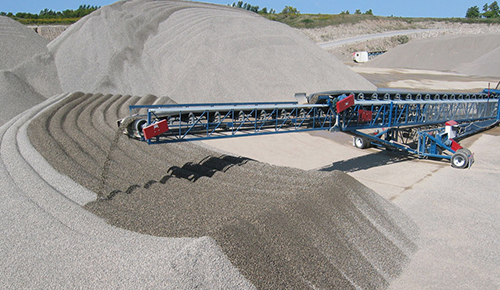 THOR GLOBAL
Canadian manufacturer and global supplier of bulk material handling equipment, conveyors, stackers and custom solutions.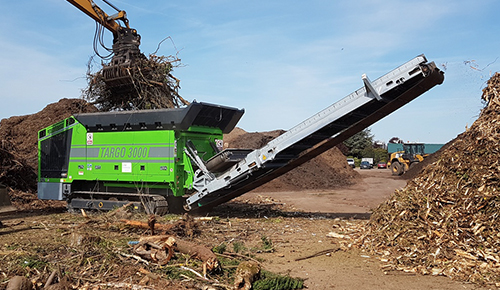 NEUENHAUSER
Interaction leads to innovation. We find individual solutions to ensure the highest quality and efficiencies for every need.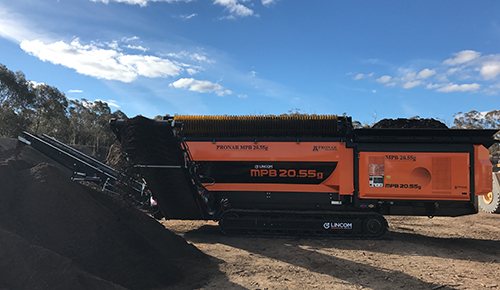 PRONAR
Professional service is our standard. It is our service goal to constantly ensure the effectiveness of our products. We offer Slow-Speed Shredders and Trommel Screens.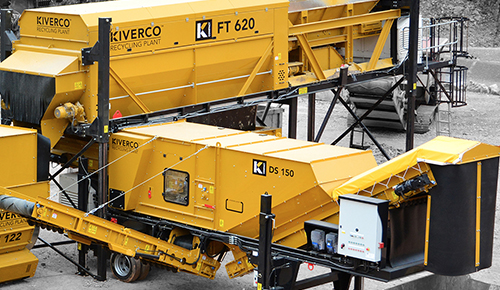 KIVERCO
KIVERCO, consult, design, engineer and build uncompromisingly robust recycling plant for the waste processing industry.
KIVERCO have been manufacturing static and mobile recycling plants for over 25 years.
"Working with the Lincom Group – benefits are huge.  They help in selection of the right gear for what you need.  The sales personnel go above and beyond to provide the technical data and backup to help make an informed decision.  The after sales service is an important aspect of why we choose to work with Lincom.  The advice Lincom give is invaluable.  To put it simply the guys at Lincom know the equipment, know what works and how to fix the gear.  Their knowledge base is why the relationship is successful, anyone can sell equipment."
Jamie Mitchell 'General Manager' – Dekenai Constructions Limited
"Over a period of near on 15 years I have been closely associated with the Lincom Group on several large, varying, and demanding projects. During this period of time Lincom have always given tremendous support, and at times I have expected them to perform well outside the boundaries of what one would call normal commercial relations, however regardless of how demanding I, or the project was, Lincom have never failed to deliver on my expectations.''
Bob Ware 'Crushing Superintendent' – OZ Mining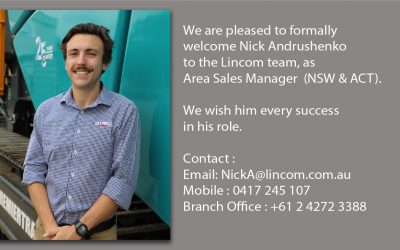 We are pleased to formally welcome Nick Andrushenko to the Lincom team, as Area Sales Manager (NSW & ACT). We wish him every success in his role. Email: NickA@lincom.com.au Mobile : 0417 245 107 Branch Office : +61 2 4272 3388 #TeamLincomGroup
read more