WOOD CHIPPING
HORIZONTAL GRINDER
Best wishes for a happy holiday season and our sincere thanks for your loyalty and goodwill throughout the year.
Season's Greetings from all the Team at the Lincom Group.
We will be closed from 21st of Dec 2018 and will reopen for business Monday 7th of January 2019.
The Parts Warehouse will remain open over the festive season, please call 07 3293 0888 or 0429 129 086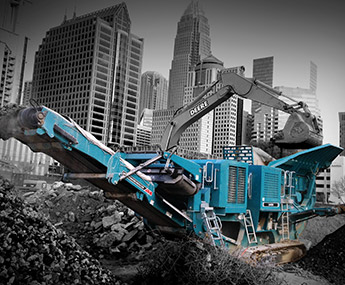 POWERSCREEN
Powerscreen is an expert in the design and manufacture of mobile crushing equipment and mobile screening equipment.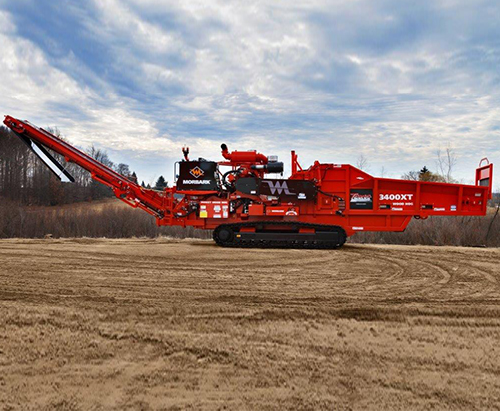 MORBARK
Morbark builds equipment that creates opportunities in the forestry, recycling, sawmill, bio-energy and tree care markets.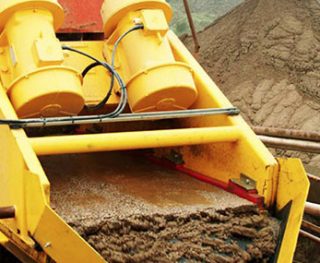 BRUCE
Extremely efficient sand recovery machine consisting of a double bucket wheel, centrifugal slurry pump, two hydro cyclones, collection tank and dewatering screens.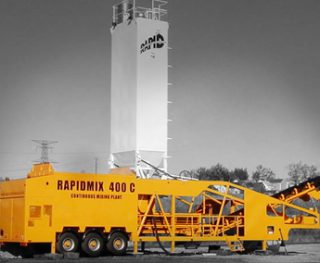 RAPID
Rapidmix high-intensity, high-output, twin-shaft continuous mixing plants meet and exceed industry and environmental needs.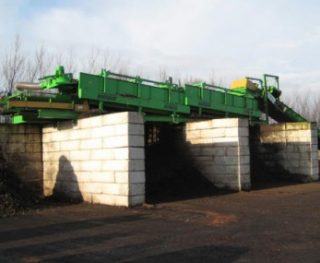 NEUENHAUSER
Interaction leads to innovation. We find individual solutions to ensure the highest quality and efficiencies for every need.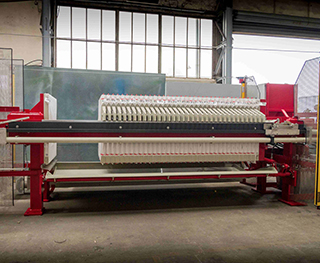 OFS
Ostwald Filtration Systems GmbH is a German manufacturer of filter presses and associated plant and equipment with extensive market experience.