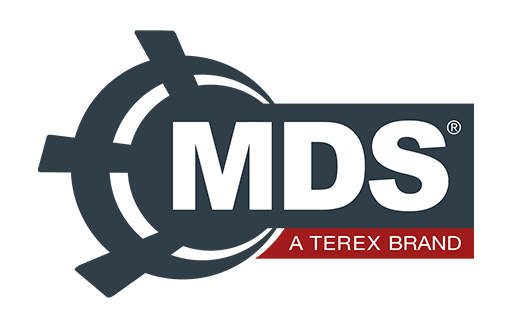 MDS International is dedicated to designing and manufacturing state-of-the-art trommels and apron feeders. MDS Trommels provide unparalleled productivity and can screen larger rocks than any other Trommel on the market.
These trommels are packed with unmatched features such as remote control, modular drums, drum cleaners and electronic systems to monitor and control aspects of the trommel. MDS trommels are built for harsh conditions, with capacities from 350 to 1000 tons per hour.
We are exclusive distributors of MDS in Western Australia, Northern Territory, South Australia, Papua New Guinea and New Caledonia.